Advances in X Ray Container Scanning Technology Drive Improved Safety and Efficiency
Advancements in X Ray container scanning technology have driven significant improvements in safety and efficiency within the cargo shipping industry.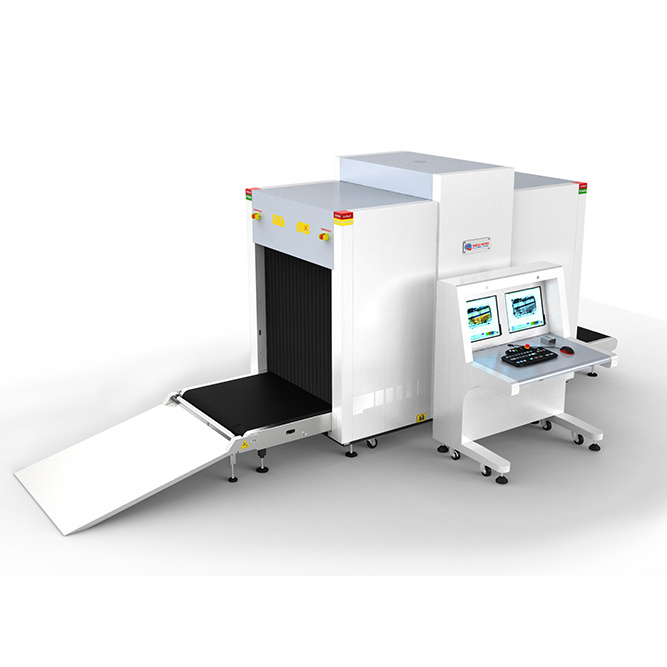 Innovations in hardware have made it possible to create more precise and efficient X Ray scanners, capable of capturing higher resolution images and processing them at much faster rates, reducing the time required for scanning and inspection.
Moreover, the use of advanced software algorithms, machine learning, and artificial intelligence has increased the accuracy of X Ray container scanning, reducing the number of false positives and enhancing the overall inspection process's efficiency.
Additionally, advancements in data processing and management have enabled real-time tracking of shipments, reducing the chance of lost or stolen goods and enhancing the transparency of the cargo supply chain.
The advances in X Ray container scanning technology have improved the safety and efficiency of the cargo shipping industry, providing unparalleled levels of protection to shippers, receivers, and all others within the supply chain. As technology continues to evolve, further enhancements in safety, efficiency, and sustainability can be expected in the future.