Appearance structure of portable x-ray machine
The portable x-ray machine is a small (miniature) X-ray machine that can achieve the purpose of perspective by imaging on the principle of X-rays. Widely used in many places.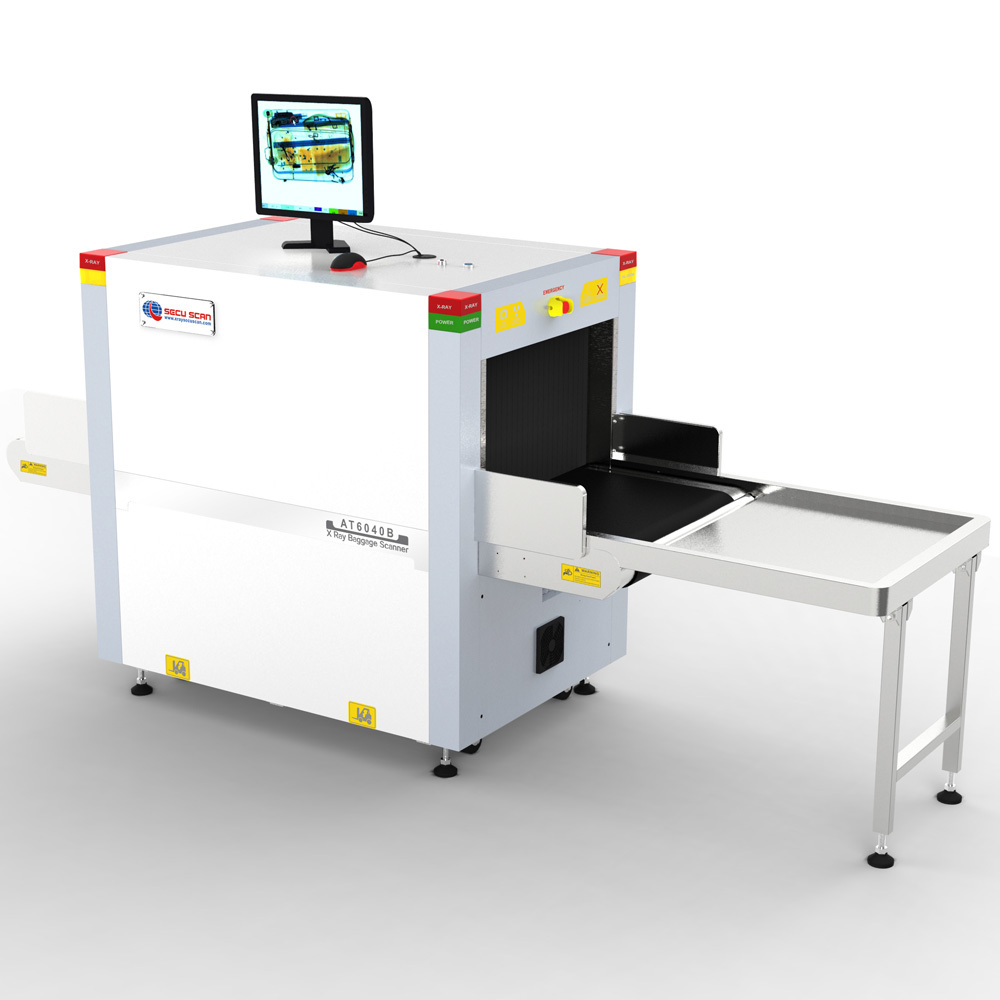 Portable x-ray machines are mainly divided into two types: all-in-one machines and split machines; the length of the all-in-one machine is usually 50-70 cm, and the machine has a portable design, which can be placed on a flat surface when working. The two ends of the machine are respectively for emitting and receiving X-rays. , after being processed, it is observed by the image intensifier that comes with the machine. For some high-end digital portable x-ray machines, AV video output or USB output can usually be connected to a computer for processing or connected to a printer for printing. This type of all-in-one can be stored and carried in a special suitcase when not in use.
The portable x-ray machine manufacturer tells you that another type of split machine is mostly used in the industrial inspection industry. The machine is placed at the left and right ends of the horizontal plane or the top and bottom of a special workbench to inspect the products. The volume is slightly larger than that of the integrated machine.