Application of Under vehicle scanning systems in the automotive quality inspection industry
Under vehicle scanning systems manufacturers tell you that due to the need for quality inspection of the entire vehicle, the delivery and acceptance of import and export vehicles when they arrive at the port, or the inspection and maintenance of vehicles in automobile 4S shops and other maintenance places, as well as the supervision and inspection of the automobile inspection service process, etc. The entire car chassis is imaged, and ultra-high definition is required to magnify the details of each part to observe and review to determine whether there are local quality problems or hidden dangers in driving safety, such as oil leakage at the bottom of the vehicle, cracks in the chassis, and falling off of fixing screws, so as to facilitate timely rectification or negotiation. , to ensure the perfect vehicle inspection and driving guarantee.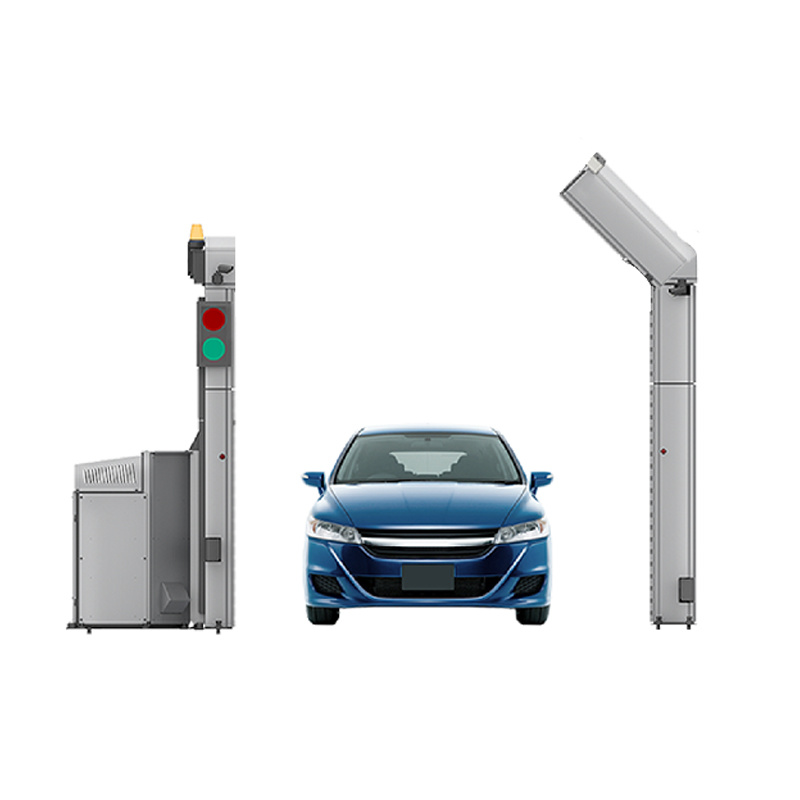 Under vehicle scanning systems manufacturers tell you that manual inspection of the above vehicle chassis is time-consuming and labor-intensive, inconvenient to operate and inefficient. How to efficiently and automatically detect has become a research topic of many automobile manufacturers, repair shops and testing institutions.
The research results of under vehicle scanning systems products help to effectively improve the detection and collection of vehicle chassis information, scientifically manage vehicles, reduce unnecessary vehicle disputes, and control safety risks, so as to prevent and quickly deal with quality problems or various hidden dangers .
Under vehicle scanning systems is a set of vehicle security inspection systems that integrates automatic detection of vehicles and image acquisition, display, splicing, snapshot summary, and automatic environmental control of vehicle chassis. The system can effectively prevent automobile manufacturers, automobile 4S shops, etc. from having problems in the quality of imported and exported vehicles, hidden dangers of driving safety, and disputes after delivery and after-sales.