Basic Principles of X-ray Inspection System
X-ray Inspection System manufacturers tell you that since 1930, X-ray inspection technology has developed into one of the most important optical inspection technologies.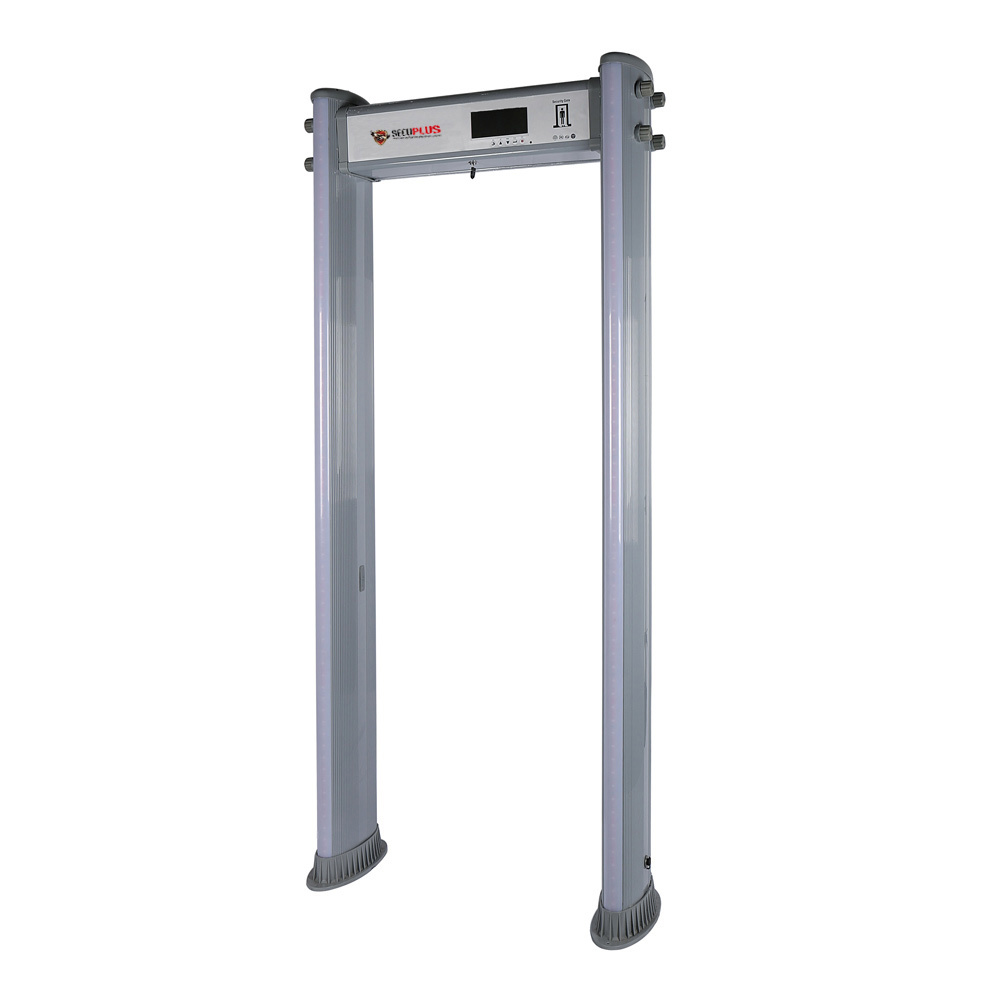 In optics, both X-rays and natural light are electromagnetic waves, but the energy of the photon of X-rays is much greater than that of visible light. The X-ray Inspection System manufacturer tells you that it can penetrate objects that visible light cannot penetrate, and will have complex physical and chemical interactions with substances while penetrating objects, can ionize atoms, and even cause certain substances to produce photochemical reaction. According to the principle of light, if there is a defect in the local area of the workpiece , it will change the attenuation of the ray by the object and cause a change in the intensity of the transmitted ray.
X-ray is a kind of electromagnetic wave with very short wavelength, which is a kind of photon, with a wavelength of 10~10cm. The basic principle of the X-ray detection system is that the penetration of X-rays is different from other chemical substances. The X-ray Inspection System manufacturer tells you that its penetration ratio is related to the material, thickness and density of the material. For example, when the wire rope conveyor belt is stretched or broken inside, the X-ray intensity of the defective part is higher than that of the non-defective part. Due to the low absorption capacity of defective parts, the intensity of X-rays received by sensitive optical instruments is much higher.