Booming X-Ray Security Machine Sales Projected to Continue into the Future
The global demand for x-ray security machine sales is on the rise, driven by the increasing prevalence of terrorist attacks and security breaches in public spaces such as airports, train stations, and stadiums. The machines provide an efficient and non-intrusive way to detect concealed weapons, explosives, and other dangerous materials.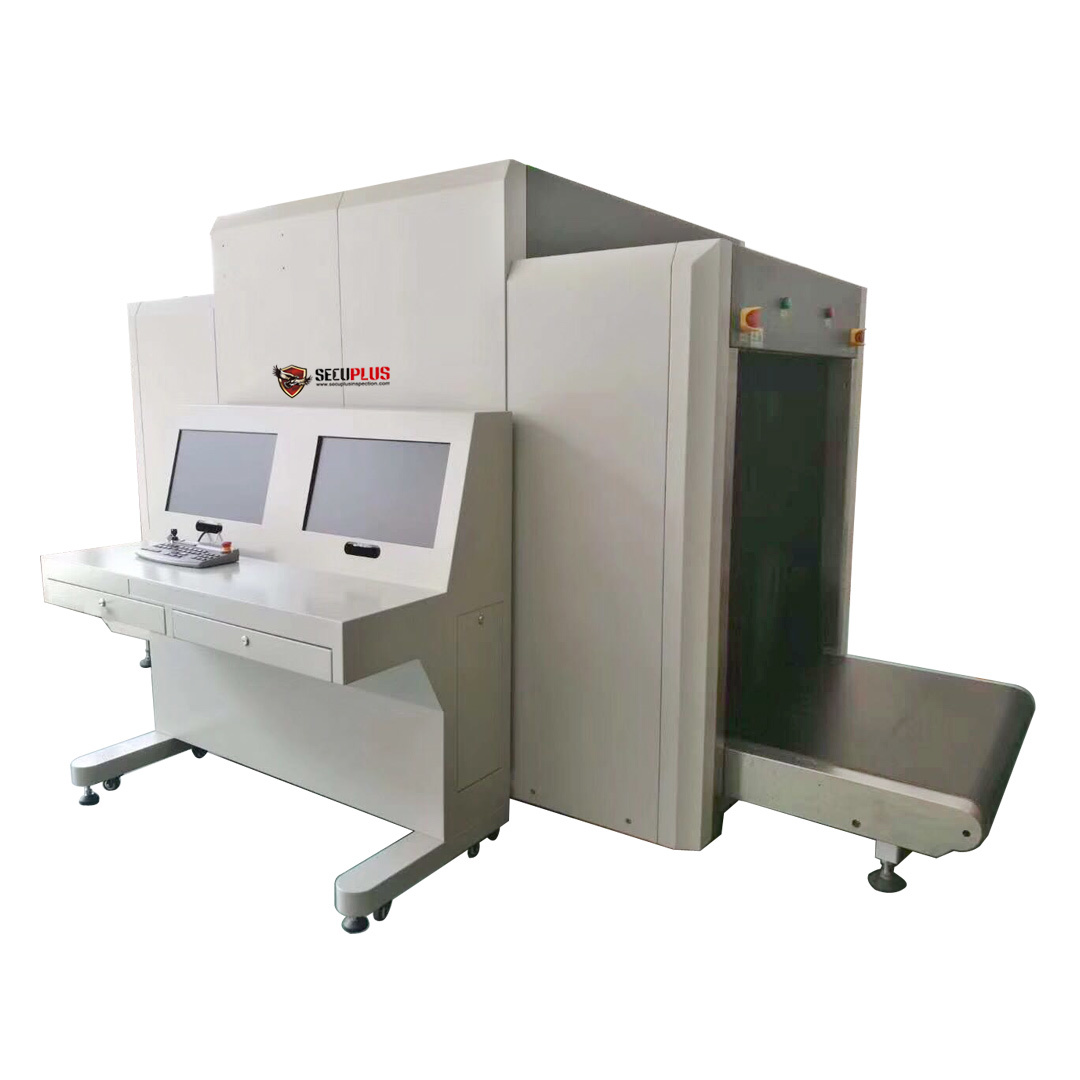 The market for x-ray security machines is expected to grow significantly over the next few years, with projections indicating a compound annual growth rate of 8.6% between 2021 and 2026. This growth is due to governments and private organizations worldwide ramping up their investments in security measures to prevent potential threats.
The market offers x-ray security machines in different categories, including portable and fixed machines. Portable machines are ideal for events such as concerts or sports games that require a temporary screening solution. These machines are compact and easy to move, making them a popular choice for event organizers and security personnel.
Fixed machines, on the other hand, are typically installed in permanent locations such as airports, government buildings, and high-security facilities. They offer a higher level of throughput and accuracy, making them perfect for high-traffic areas that require more thorough screening.
The Asia-Pacific region is projected to dominate the x-ray security machine sales market over the next few years due to the growing number of airports, seaports, and border crossings in countries such as China, India, and Japan. However, demand is expected to surge in other regions, notably North America and Europe.
In conclusion, the increasing demand for x-ray security machine sales is driving robust growth in the market, with projections indicating continued growth well into the future. The market offers a variety of options depending on the size, portability, and throughput required by the user, making it a diverse and exciting space to watch.