Details of the use of x-ray security machine sales
X-ray security machine sales is also known as X-ray foreign body detector, or X-ray foreign body detector. It generates X-rays through equipment, and uses X-ray penetrating power to detect metallic foreign objects and high-density non-metallic foreign objects mixed in products. In addition, x-ray security machine sales can also perform product defect detection, package breakage detection, and weight detection. Widely used in food, medicine, textile, integrated circuit board and other industries. The principle of x-ray security machine sales: It mainly uses the penetration of X-ray, integrates photoelectric technology, integrates computer, digital signal processing and other technologies to distinguish, extract and discriminate image information through vision and pattern recognition, and finally realize foreign objects. deal with.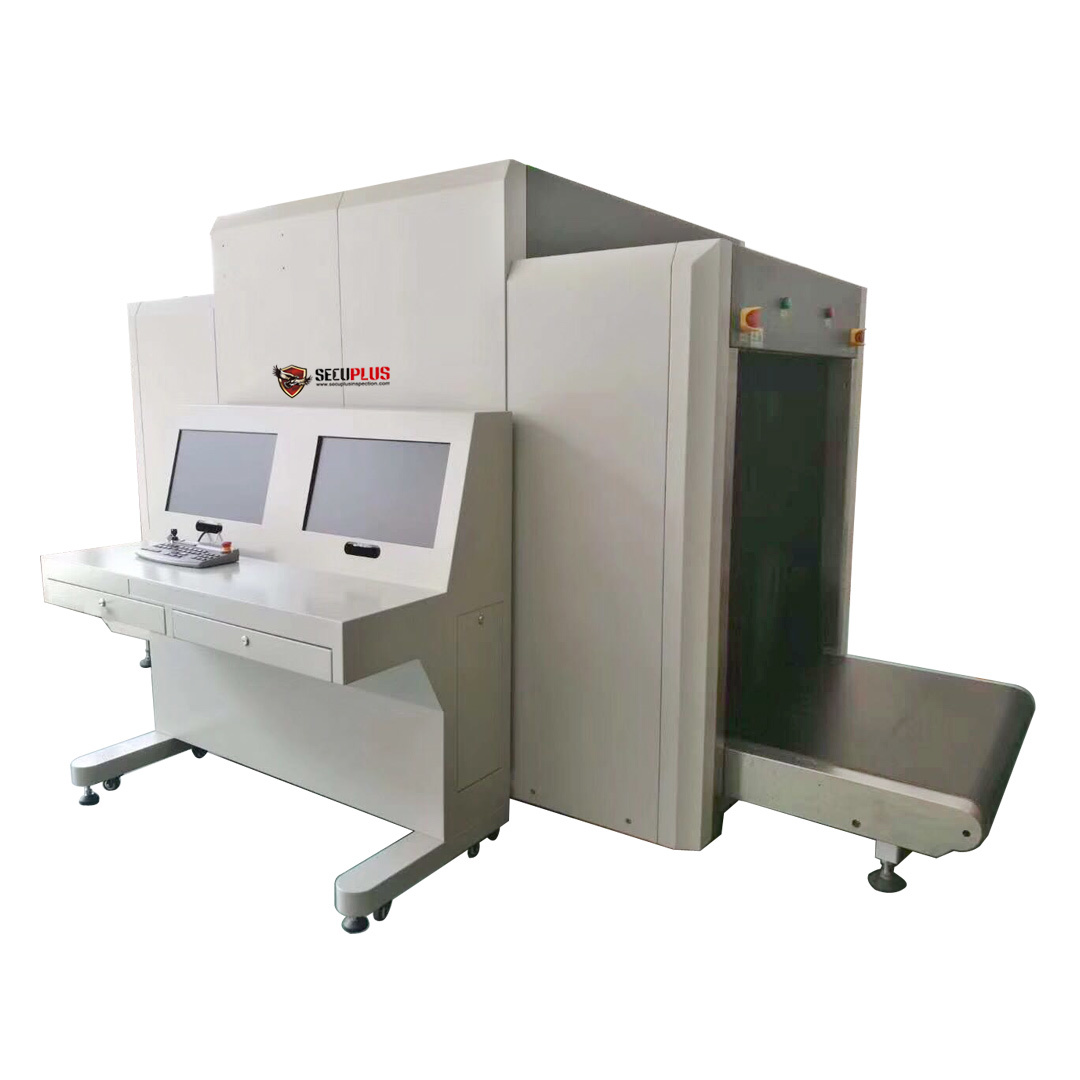 It can not only detect foreign bodies in food (such as various meat products, aquatic products, fruits and vegetables, additives, milk powder, chocolate, etc.), including metals, glass, ceramics, stones, bones, plastics, etc.; it can also identify product defects , such as packaging cracks and bubbles, content defects, etc.; to achieve complete finished product inspection.
Notes on the use of x-ray security machine sales
1. Check the lock on the console for signs of damage by an unauthorized person.
2. Check that all the casings of the machine are covered, and check whether the power socket of the equipment is reliably grounded.
3. Any equipment that produces X-rays is harmful. Digital x-ray security machine sales must be taken seriously. When the X-ray light is on, no part of the body can enter the examination room. .
4. Any debugging and maintenance of the machine must be operated by technicians. Without permission, it is not allowed to modify or add any accessories without permission.
5. Do not stand or sit on the conveyor belt when the conveyor belt is running, and do not touch the edge of the conveyor belt and the rollers at both ends with your hands. When the conveyor belt does not go or stops when it goes, immediately check whether the roller and the conveyor belt are slipping or stuck, otherwise the electric roller will be burned out.
6. Please use the marked voltage of this machine. To prevent leakage, please connect a leakage protector before connecting to the power supply.
7. It is forbidden to place water cups and food on the operating table and the machine. Liquid infiltration into the machine will cause a short circuit.
8. When the ambient temperature of the machine is lower than 5 degrees Celsius, it should be turned on for 0 minutes to warm up, and the water stains and ice cubes on the luggage should be removed before the luggage passes through.
9. When not in use for a long time, it should be moved to a dry and ventilated place for storage.