Does the metal detector gate that has passed the security check have radiation
A metal detector gate is an electronic device that detects the presence of metal in the vicinity. Metal detector gates can be used to find hidden metal inclusions in objects or buried metal objects. They usually consist of a hand-held unit with a sensor probe that sweeps across the ground or other objects. If the sensor is near a piece of metal, it can be indicated by a changing tone in the headset or by the pointer moving on the indicator. Usually, the device will give a distance indication. The closer the metal is, the higher the pitch in the earphone, or the pitch in the needle. Another common type is the stationary "walk-through" metal detector gate, used in prisons, court buildings and airports to detect hidden metal weapons on people.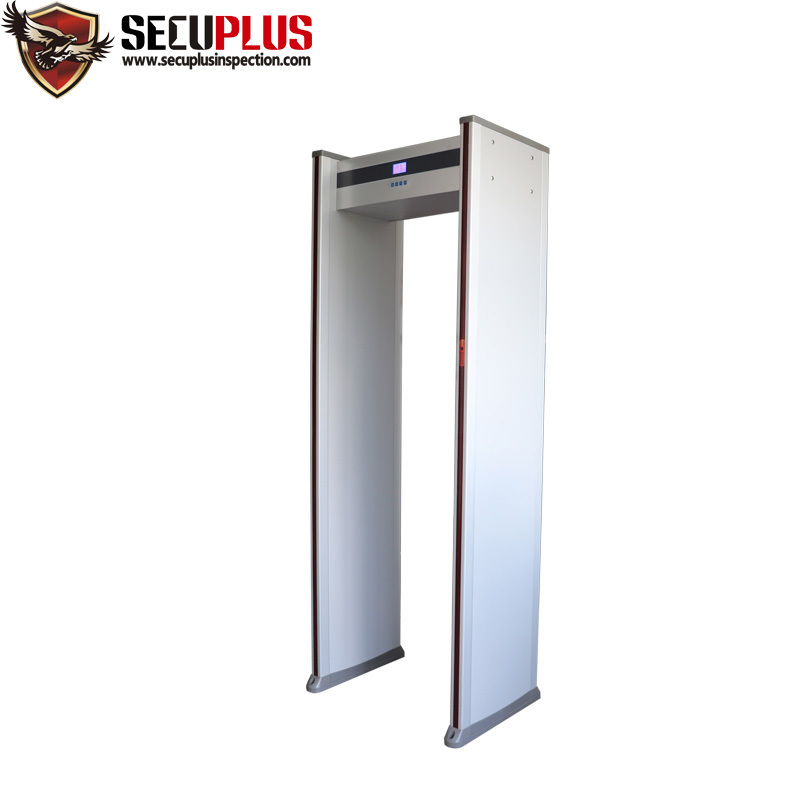 The simplest form of a metal detector gate consists of an oscillator that produces alternating current, which generates an alternating magnetic field through a coil. If a piece of conductive metal is brought close to the coil, eddy currents (inductive sensors) are induced in the metal, creating its own magnetic field. If another coil is used to measure the magnetic field (used as a magnetometer), changes in the magnetic field due to metal objects can be detected.
The metal detector gate is based on the principle of eddy current and cannot be hit by ionizing radiation, so there is no need to worry about health threats.