Enhancing Security with Advanced Under Vehicle Inspection Systems
In the realm of security and surveillance, technological advancements continue to play a pivotal role in ensuring public safety. The introduction of Under Vehicle Inspection Systems (UVIS) has revolutionized security measures, providing an effective solution to scrutinize vehicles and enhance threat detection capabilities.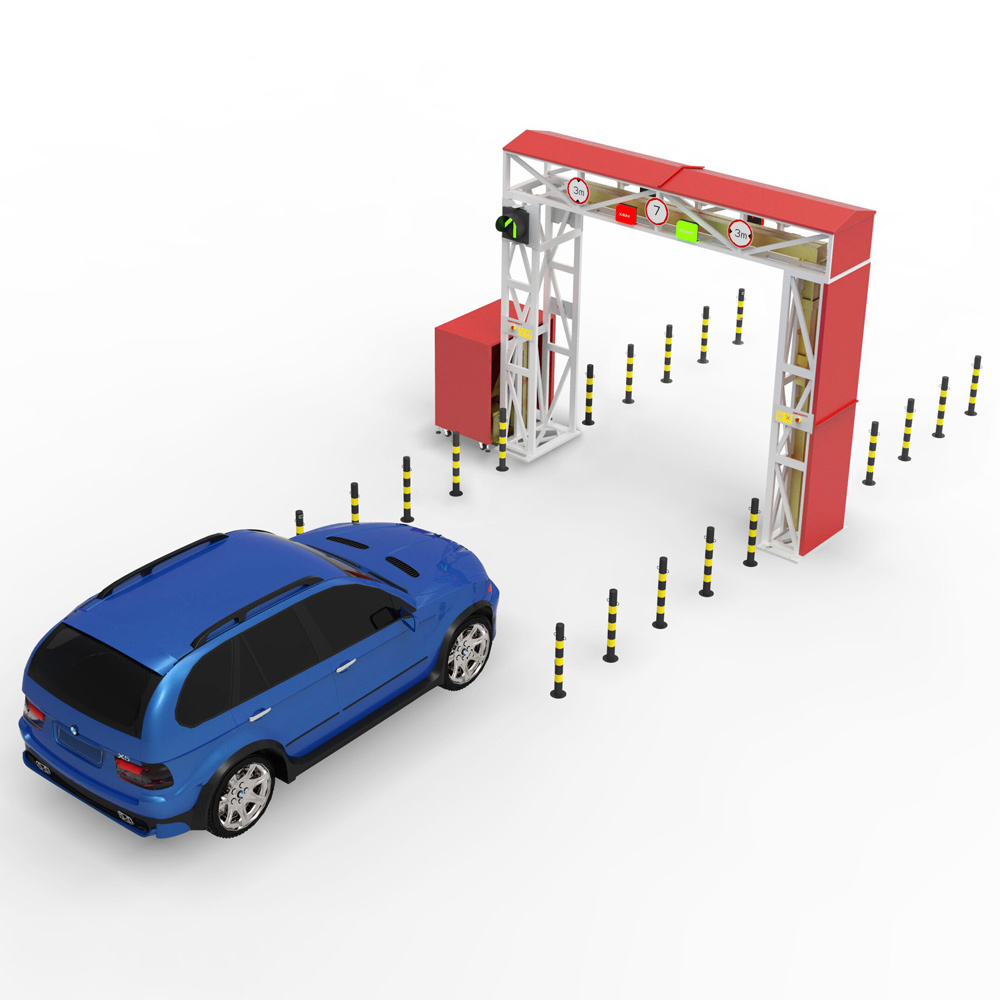 Under Vehicle Inspection Systems are advanced tools designed to thoroughly inspect the undercarriage of vehicles for any suspicious or unauthorized objects. These systems utilize a combination of high-resolution cameras, imaging technology, and intelligent software algorithms to capture and analyze detailed images of the vehicle undercarriage.
The main objective of UVIS is to enhance security protocols in various scenarios, including airports, military installations, government buildings, and public events. By capturing high-definition images of the undercarriage, UVIS enables security personnel to quickly identify any concealed threats such as explosive devices, weapons, or contraband items.
One of the key advantages of Under Vehicle Inspection Systems is their ability to perform rapid and comprehensive inspections. The advanced cameras and imaging technology provide clear and detailed images of the entire undercarriage area, including hard-to-reach areas such as the axles, suspension, and exhaust system. This ensures that no potential threats go unnoticed during the scanning process.
Moreover, UVIS systems are equipped with intelligent software algorithms that allow for efficient analysis of the captured images. These algorithms can automatically detect anomalies and irregularities, alerting security personnel to potential threats. Additionally, the software can be customized to suit specific security requirements, further enhancing its effectiveness in identifying suspicious objects or modifications made to vehicles.
Another significant advantage of Under Vehicle Inspection Systems is their non-intrusive nature. Unlike traditional inspection methods that require physical inspection or disassembly, UVIS allows for quick and thorough scanning without causing unnecessary delays or inconvenience to vehicle owners or passengers. This makes it an ideal solution for high-traffic areas where security needs to be maintained without disrupting regular operations.
Furthermore, UVIS systems offer remote monitoring capabilities. The captured images can be transmitted in real-time to a central control room or security personnel stationed at a remote location. This ensures that inspections can be conducted efficiently and effectively, even in areas with limited physical access or high-security zones.
As the demand for enhanced security measures continues to grow, Under Vehicle Inspection Systems are becoming increasingly indispensable. Their ability to provide rapid, thorough, and non-intrusive inspections significantly enhances threat detection capabilities. By incorporating advanced imaging technology and intelligent analysis algorithms, UVIS helps ensure public safety in various high-security environments.
In conclusion, Under Vehicle Inspection Systems are at the forefront of modern security solutions. Their advanced imaging technology, intelligent analysis algorithms, and non-intrusive nature make them highly effective in enhancing threat detection capabilities. As these systems continue to evolve, their integration into security protocols will undoubtedly contribute to safer and more secure environments globally.