Features of Under vehicle scanning systems
Under vehicle scanning systems mainly detect the bottom of various vehicles, and can quickly and accurately find out the prohibited items hidden in the bottom of the vehicle. It is faster and more accurate than the traditional under-vehicle inspection mirror, which greatly improves the speed and accuracy of vehicle safety inspection. investment in human resources.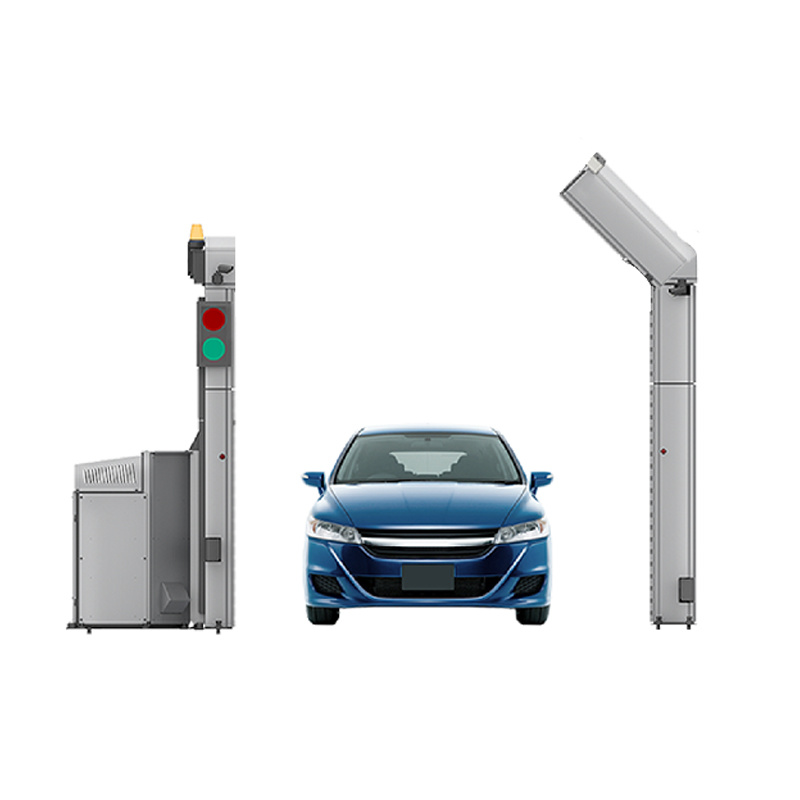 1. Under vehicle scanning systems use digital line scan cameras with strong image resolution and clarity.
2. The bottom of the vehicle is completely imaged, with no omissions, and the image is clear, complete and free of distortion, and objects no less than 2mm in diameter can be clearly observed.
3. Anti-compression and anti-seismic, suitable for use in a variety of climatic environments.
3. Under vehicle scanning systems can compile inspection procedures on site to meet various on-site needs.
4. Multi-channel scene image monitoring and video recording functions.
5. Powerful expansion capability, which can easily realize the linkage control of various systems (such as: anti-collision system, road gate, etc.).
The characteristics of Under vehicle scanning systems are introduced here, I hope to help you.