How the Hand-Held Explosives Detector works
Hand-Held Explosives Detector, also referred to as "explosive detector", is a detection instrument that can check both explosives and dangerous goods. Hand-Held Explosives Detector is favored by security inspectors due to its high sensitivity and fast detection speed. So what is the principle of Hand-Held Explosives Detector? Let me introduce to you below.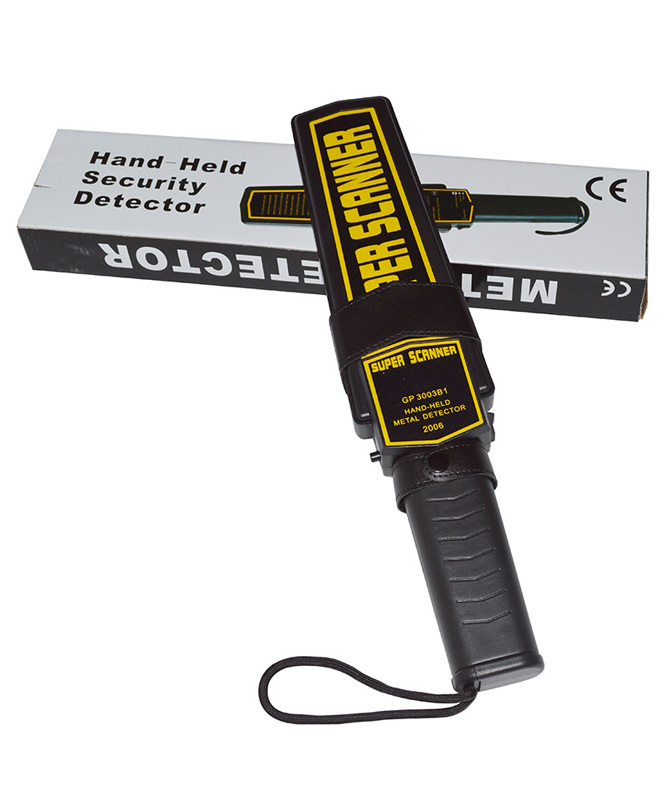 How Hand-Held Explosives Detector works:
By vacuum adsorption or wiping method, a very small amount of explosive components are collected into the entrance of the explosive detector. After heating and gasification, they are combined with special chemical reagents, and through the action of a small amount of radioactive source, a chemical-ionization reaction is generated. The charged molecules of the ionized sample enter the ionization gate, pass through the electric field behind the ionization gate, accelerate and drift to the pole target of the sample collector, and record the flight time of the ions in the electric field. Because the molecules of different substances have different ionization and charge characteristics and different molecular masses, the time to reach the pole target is also different. According to the record of the flight time of each ion, the composition of the substance is judged.
After years of development, people's safety awareness has become stronger and stronger, and the inspection of prohibited items that threaten our lives has become more and more common, and Hand-Held Explosives Detector has been continuously updated and upgraded!