How to know the quality of the arched metal detector
As an application unit of mechanical equipment for on-site safety inspectors and equipment procurement of arched metal detectors, how to know the quality of arched metal detectors?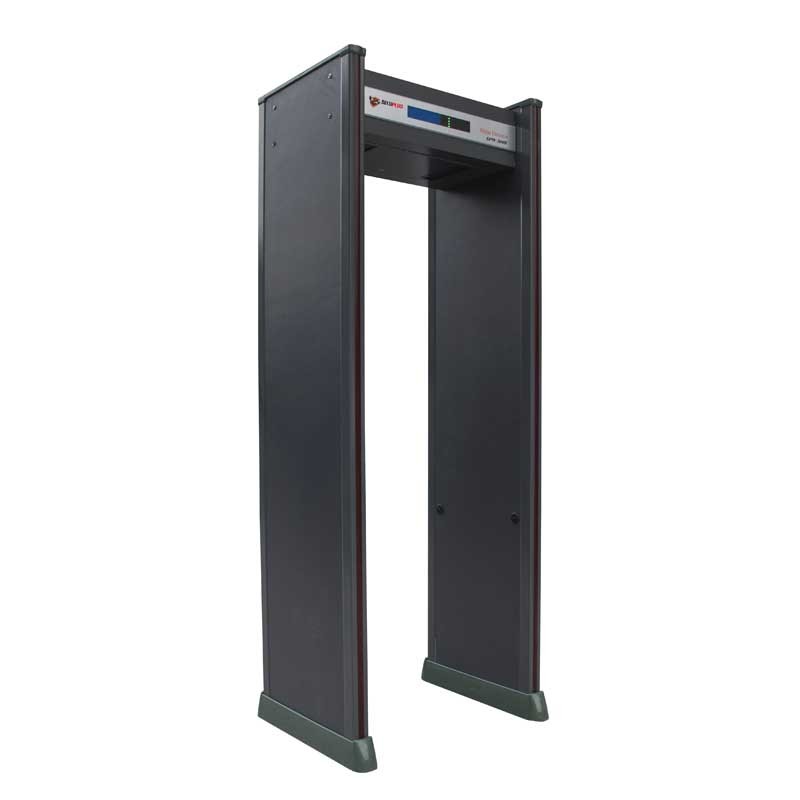 The structure of the arched metal detector mainly includes a transmitting antenna, a receiving antenna, a power supply and a control unit. The excellent metal detection gate adopts a highly centralized control part, with a simple grid design, it is easy to install and maintain, and the power supply part adopts a universal external wide-angle voltage adapter.
Usually, the metal detection device uses the same control box as the computer, and the power control board detection board is an independent structure. Arched metal detector manufacturers tell you that if a fault occurs, it needs to be judged and exchanged one by one, the difficulty of maintenance will increase, the life of the equipment will be shortened, and users have put forward high (expensive) requirements.
Security gate is a detection device that detects whether personnel carry metal objects, also known as arched metal detector. Metal items. Convenient and safe.