Precautions for using Arched Metal Detector
Arched Metal Detector belongs to a kind of fixed installation detection equipment, referred to as metal detection door, which is just another name for security inspection door. The following will take you to understand the precautions for using Arched Metal Detector.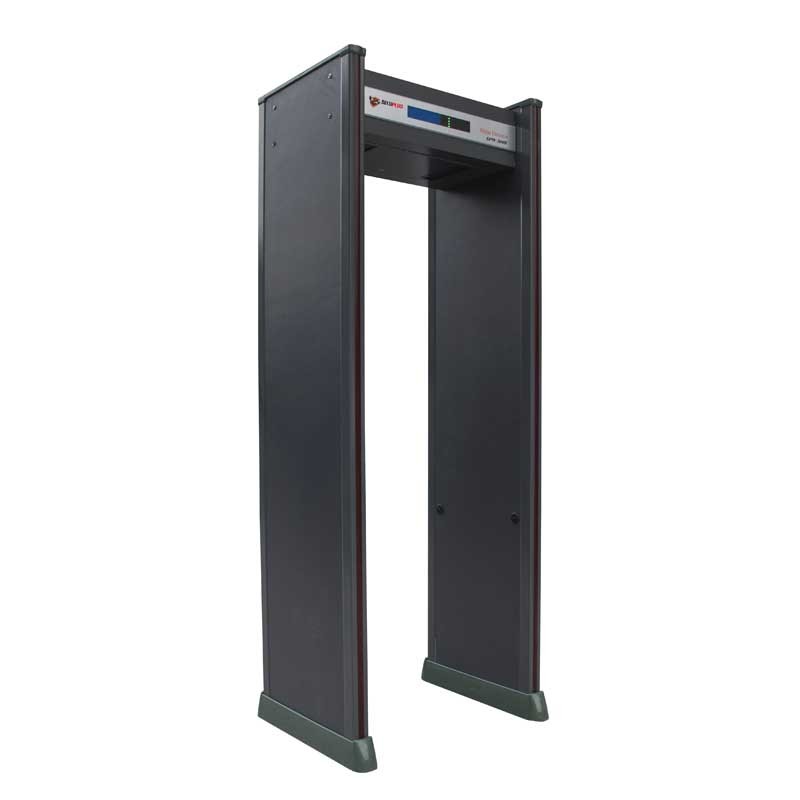 Precautions:
1. Except for the fully rain-proof security doors, other types of security doors cannot be exposed to rain, and must be covered with a canopy when used in the open air.
2. There should be no large metal objects within 1 meter around the security gate, such as large iron gates, elevators, large iron pillars, etc.
3. The installation of Arched Metal Detector must be fixed firmly to avoid the door shaking caused by strong wind or collision.
4. Keep away from objects that generate magnetic fields, such as distribution boxes, electrical equipment, etc.
There are strict restrictions on the size of security gates. On the basis of the standard size, the error cannot be greater than 50mm. Therefore, the security gate cannot be customized to non-standard sizes. The relevant content about the use of Arched Metal Detector is introduced here, I hope it will help you.