The Necessity of Setting Arched Metal Detector in Schools
According to arched metal detector manufacturers, it is understood that the decline in academic performance of students in school due to indulging in playing smart phones is becoming more and more serious, and even endangers their physical and mental health. The arched metal detector manufacturer tells you that in order to protect students' eyesight, allow students to concentrate on their studies in school, prevent addiction to the Internet and games, and promote the healthy development of students' physical and mental health, primary and secondary school students are required to not bring their personal smartphones into the campus in principle.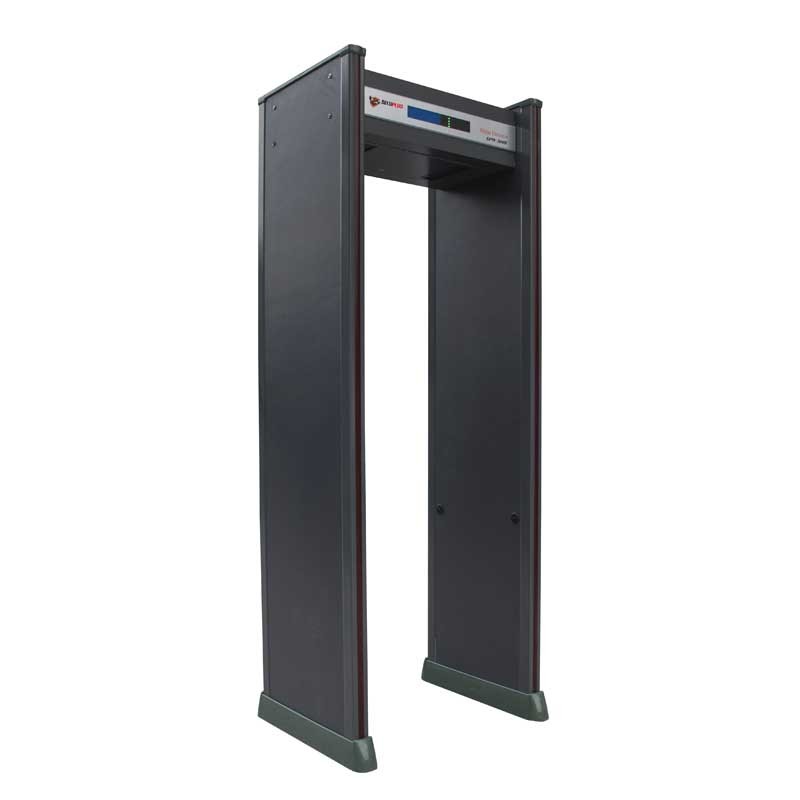 In order to scientifically and strictly manage students who bring smartphones into the campus without authorization, some educational institutions have taken the lead in setting up security gates - metal detector gates at the school gates. Each student must pass an arched metal detector when entering the school to check whether they have brought smartphones without authorization. , knives, lighters and other prohibited items, combined with epidemic prevention and control, students can enter the school only if they meet the regulations; if students bring other metal items such as keys, backpack metal chains, school card metal buckles, etc., they must take them out before the security check Check with the school police, after the students pass the arched metal detector, the school police will return the items to the students. If illegal items are found, they will be registered by the school and stored on their behalf, and will be returned to the students during the holiday. For those who illegally bring smartphones and other prohibited items into the campus or use smartphones on campus without the approval of the school, the manufacturer of the archived metal detector tells you that the school will give a major demerit punishment depending on the seriousness of the circumstances, and the prohibited items will be confiscated, and the whole school will inform you. Criticisms, inform parents; those who do not change after repeated teaching will be suspended from school for a week or even ordered to drop out of school.