The origin of portable x ray scanning machine
The portable x-ray scanning machine appeared as early as the 1984 Los Angeles Olympic Games, and was later introduced to our country. Until today, the x-ray scanning machine has been widely used in various fields.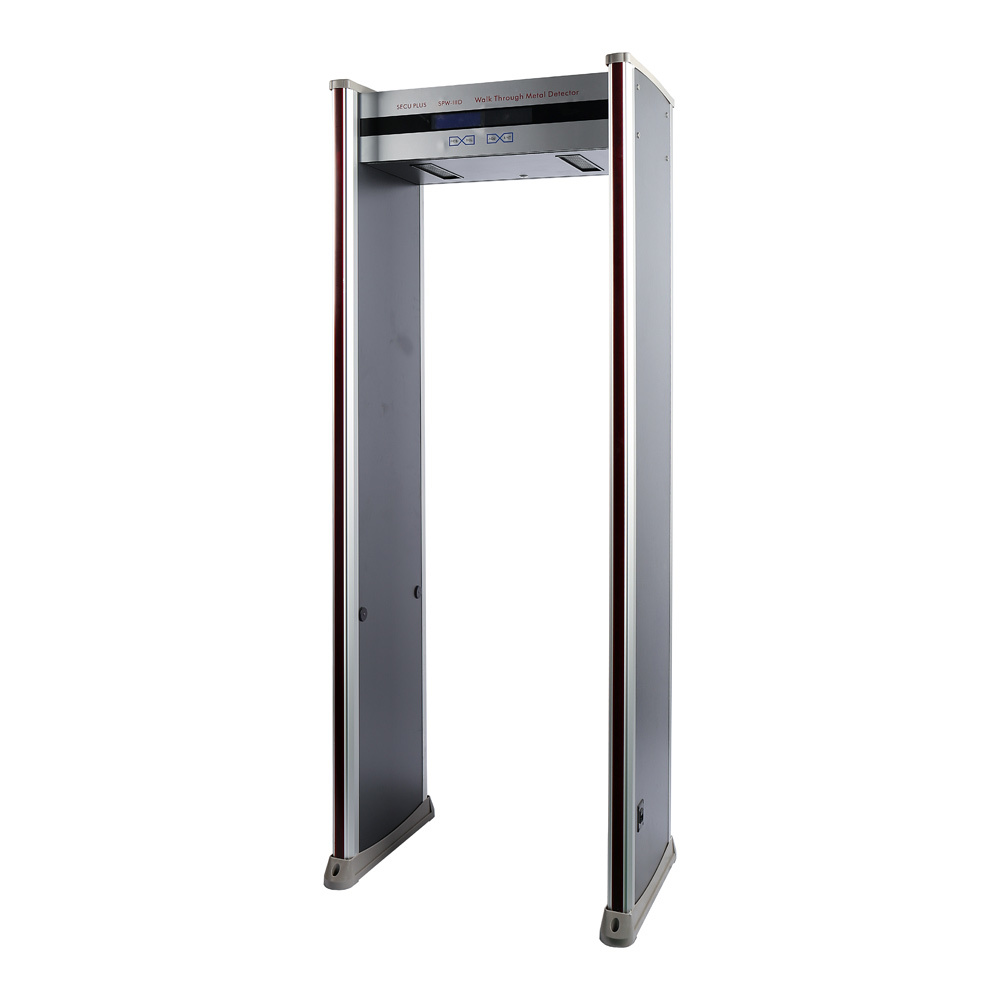 Portable X-ray scanning machine (hereinafter referred to as X-ray machine) is a new type of X-ray diagnostic instrument independently developed by our company. It consists of a host and an external switching power supply. The shape of the host adopts a C-arm structure, which increases the observation radius of the object, and the material adopts ABS engineering plastic to improve the insulation.
Due to the compact, high-gain, high-resolution MCP--X-ray image intensifier used in the x-ray scanning machine, clear images can be observed without a darkroom. The electrical control of the X-ray tube adopts advanced pulse width modulation technology, and there are many protection measures, which improve the accuracy of various indicators, so that the machine has high working stability and no noise during operation.
The x-ray scanning machine has taken strict protective measures to reduce the leakage of X-rays.