The specific goals of the Under vehicle monitor machine system include these four points
Under vehicle monintor machine system uses Beidou satellite technology, mobile communication technology, GIS geographic information processing technology, big data collection and processing technology and other technical means to complete the informatization and visualization management of official vehicle management, and realizes the management of various cities, districts and counties. The unified scheduling, unified monitoring, unified operation and maintenance, and unified settlement of official vehicles make the management of official vehicles refined and transparent.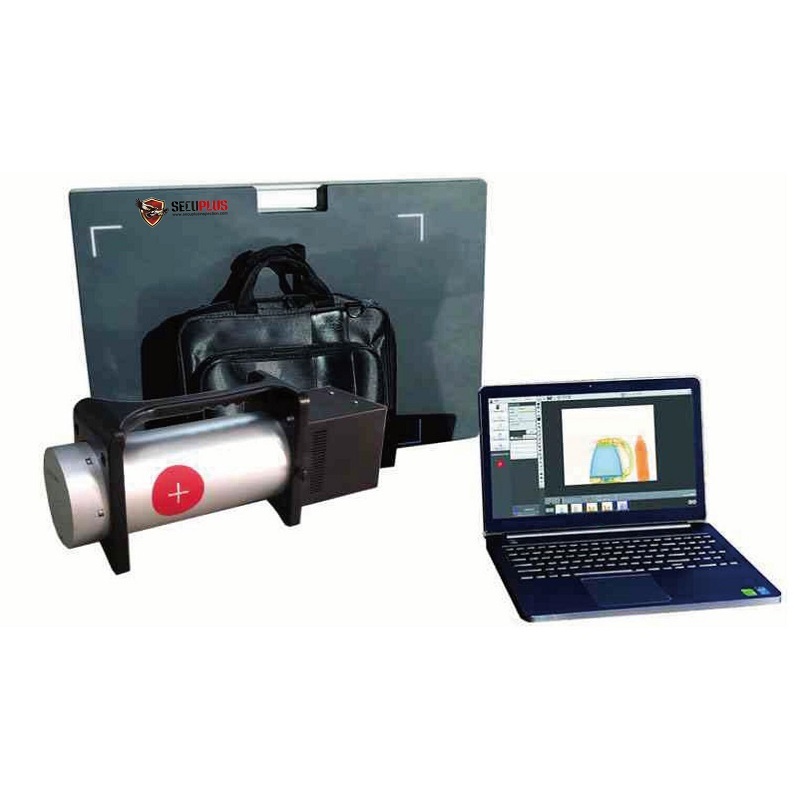 The specific goals of the Under vehicle monitor machine system include the following four points:
Fine control
Through the real-time tracking and status information collection of the car, the fuel volume, mileage and running route are monitored to prevent the private use of the public car, false reporting of expenses, etc. Collect and form the car cost, as the accurate basis for the department's car settlement.
Visualized vehicle scheduling
The real-time update of vehicle location, status and other information and the information channel established by the dispatching center ensure the dispatching plan formulated by the dispatching center and reduce the dispatching workload, achieve scientific dispatching, and greatly improve the utilization rate and turnover rate of buses.
Improve vehicle safety
Under vehicle monintor machine manufacturers tell you to manage the file information of cars and drivers, as well as vehicle repair, maintenance, violation, accident information, etc., to realize automatic reminders of vehicle operation and maintenance, real-time accident vehicles, and timely grasp of the status of vehicles and drivers , to ensure the safety of life and property.