Under Vehicle Inspection System generally check what content
Under Vehicle Inspection System The under vehicle safety inspection scanning system mainly inspects the bottom of various types of vehicles. The following will take you to understand its basic inspection content.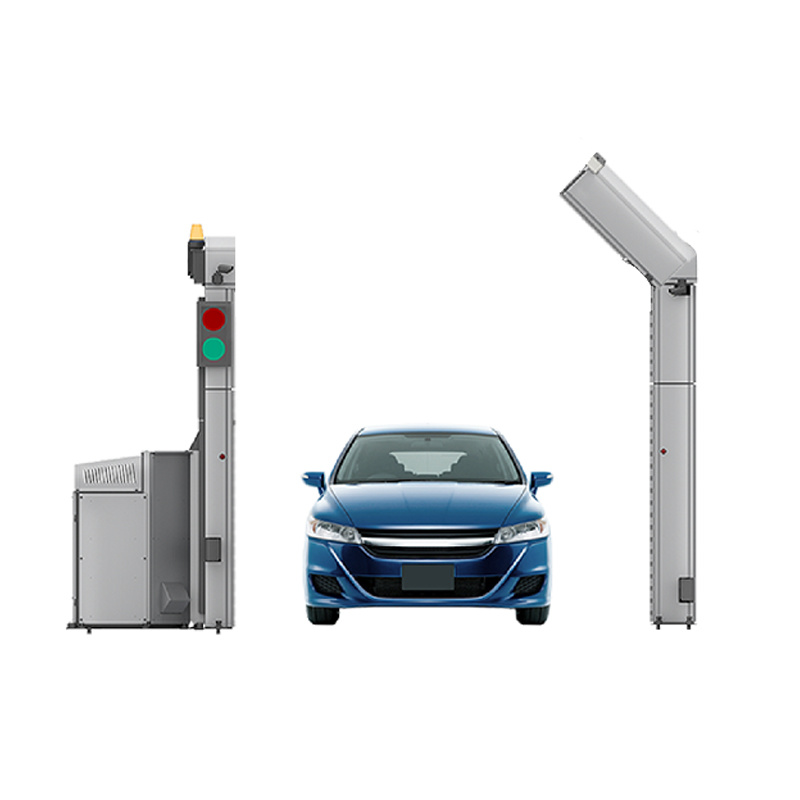 Basic inspection content of Under Vehicle Inspection System:
1. License plate recognition technology is based on computer technology, image processing technology, and fuzzy recognition to establish a vehicle feature model and identify vehicle features, such as license plate, model, and color.
2. At that time, I would like to explain to you how the workflow of different types of vehicles is due to the different frequency of the license plate.
3. Whenever a vehicle enters the camera identification area at the entrance of the community, the camera will actively capture and identify the license plate number entering this area, but judge the type of individual vehicle, which is generally divided into the listed six types of vehicles.
4. The manufacturer of the Under Vehicle Inspection System tells you that the system can choose to automatically open the gate to release, and then captures photos and saves the vehicle information to the database.
5. If the vehicle enters the range captured by the camera, you can set the clearance authority for the national vehicle in advance from the system, and you can choose to automatically release or manually confirm the opening of the gate. The Under Vehicle Inspection System manufacturer tells you to start timing at the same time, but he does not Save the vehicle information to the database immediately after capturing the picture.