Under vehicle scanning systems manufacturers take you to understand what is the bottom of the vehicle inspection
Under vehicle scanning systems is a vehicle security inspection system that integrates automatic detection of vehicles and image acquisition, display, splicing, snapshot summary, comparison and alarm, and automatic environmental control of the vehicle chassis.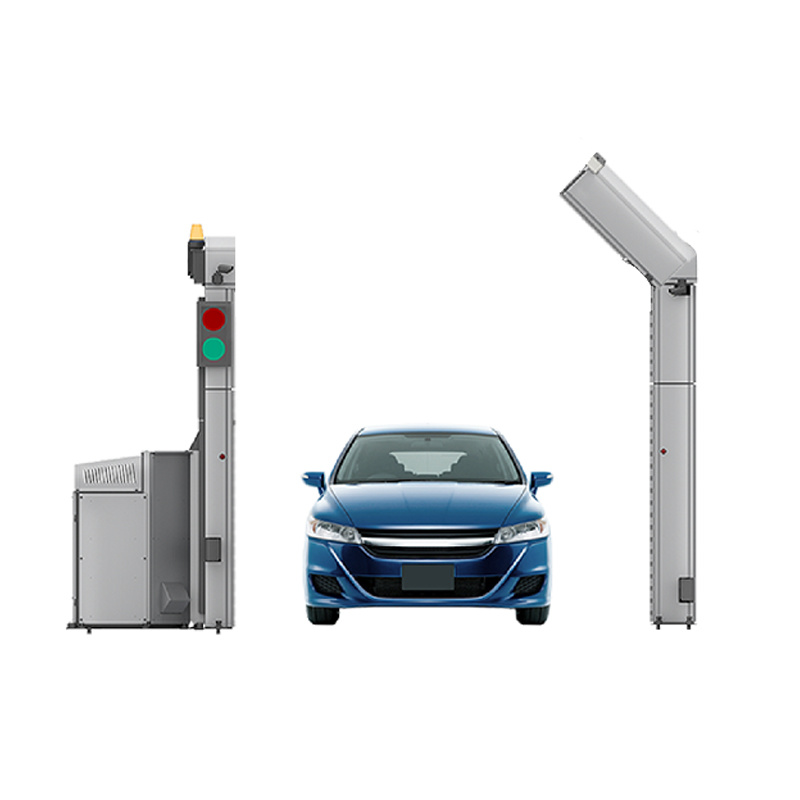 Under vehicle scanning systems can hide under the vehicle, biochemical hazards, dangerous people access, military management, bank depots, station wharves and other important protection places; carry dangerous goods, ammunition and other dangerous goods under the vehicle, illegal objects and even suspicious people through customs, border Checkpoints, detainees absconding from prisons, labor camps, detention centers, rehabilitation centers, etc.
The main features of Under vehicle scanning systems are color scanning imaging. There are currently two main camps at the core of the system, single-line line scan and multi-line area scan, which can automatically detect passing vehicles with a viewing angle of not less than 17°. The image is clear and the output image has no distortion. The high-definition liquid crystal display can be used conveniently and quickly, and the image of the vehicle chassis can be viewed on a large screen. Under vehicle scanning systems are used in airports, checkpoints, border entrances, banks, confidential places, prisons, detention centers, large conference venues, commercial buildings, restaurants, parking lots, nuclear power plants, etc.