Ways to extend the life of x ray luggage screening
How can x ray luggage screening better extend its service life? Today, let x ray luggage screening manufacturers tell us what we need to pay attention to in the daily protection of machines.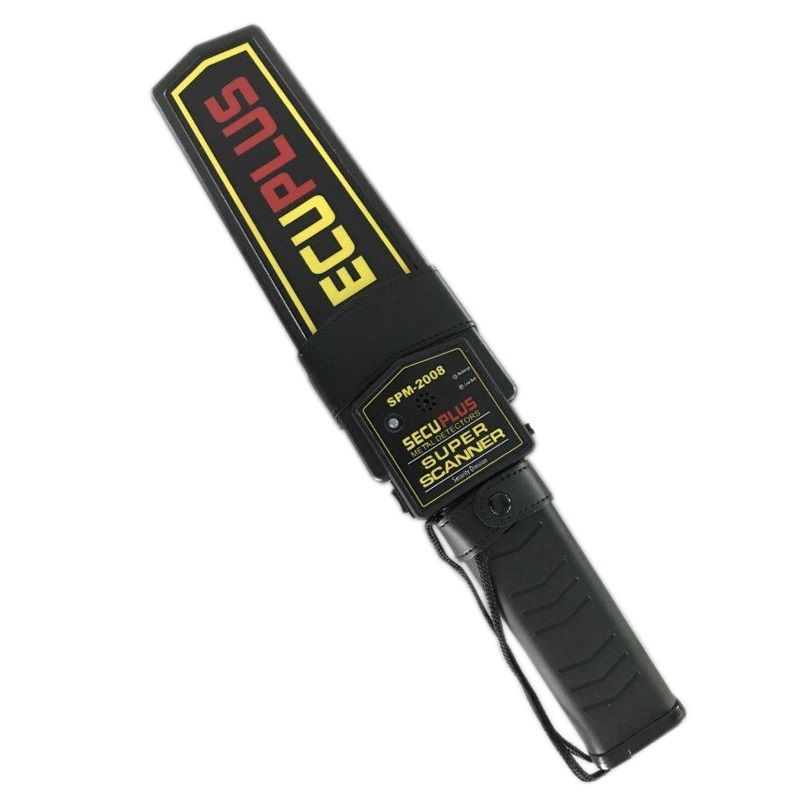 So in its daily use, what issues should be paid special attention to in order to better extend the service life of the machine? In fact, if you want to better protect the use of the machine, it is necessary to keep the environment dry. We all know that the appearance of the machine should be inspected when the machine is operated, and the power supply and other items are also required to be inspected. Electronic products have a common problem, that is, they are more afraid of dampness. Once they are damp, a series of short-circuit conditions will easily occur, which will affect the further use of the machine. The same goes for our x ray luggage screening, which contains electronic equipment such as circuit boards. If the environment is not kept dry, it will be easy to get damp, which will affect the normal use of x ray luggage screening.
In order to protect the boring environment in our daily work, we can put the equipment in a ventilated and dry place, away from the humid environment, and pay attention when scrubbing the x ray luggage screening. Do not use water and do not use a damp cloth to clean the machine. For scrubbing, you only need to use a dry towel to prevent the machine from getting damp and causing damage.
The above is the content provided by x ray luggage screening, I believe it will be helpful to everyone. If you want to know more information, you can check our website or call for consultation. We will serve you wholeheartedly.