What are the main functions of vehicle monitoring system
GPS vehicle monitoring system is a communication system that uses the global satellite positioning system GPS to determine the position of the vehicle, and is a kind of GPS product.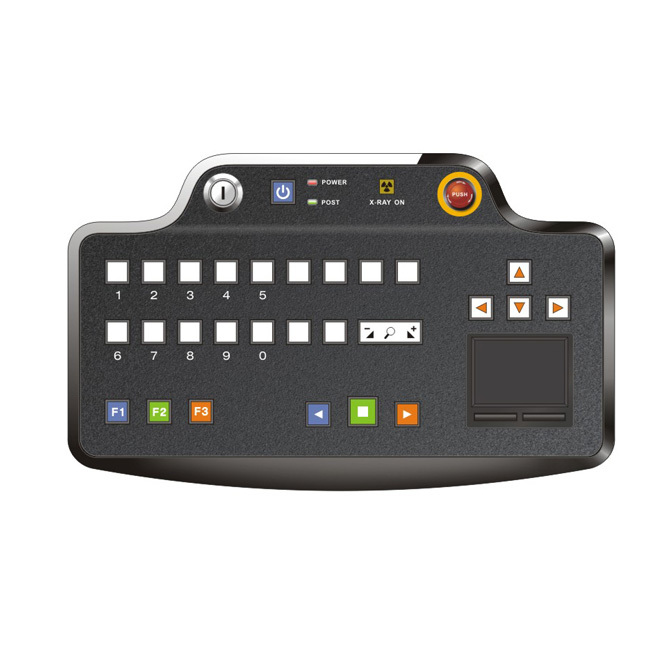 The main function:
1. Real-time monitoring: GPS vehicle monitoring system uses mobile GPRS as the carrier of monitoring data, truly realizes all-weather real-time monitoring of vehicles (speed, direction, etc.), and the monitoring frequency can reach the second level.
2. Driving information management: the system can download, playback and save the past driving data information of the vehicle.
3. Vehicle overspeed alarm: The administrator can set the upper and lower limit speeds of all vehicles individually or individually. When the vehicle speed exceeds the limit, the system will prompt the vehicle overspeed alarm, accompanied by sound and pop-up windows.
4. Self-built layer: the administrator can mark the location of the company and the construction site on the map by himself through text and images.
5. Text scheduling management: management can send text scheduling information to a vehicle or a group of vehicles through text. The information sent will be saved for future verification.
6. Speeding alarm statistics: Through the driving data storage function provided by GPS vehicle monitoring system, the driving data of a certain vehicle on a certain day and a certain period of time can be played back afterwards, and a report can be generated for printing. This function can be used as For assessment.
7. Driving route tracking: It can record the driving route of a single or all vehicles in real time. When the vehicle passes by, a black line will be drawn on the map, and the administrator can intuitively see the driving route of the vehicle.
8. Area alarm function: GPS vehicle monitoring system can set the restricted area, and when the vehicle enters the restricted area, the monitoring area will send an alarm reminder. Customize the driving route, and send an alarm when the driver leaves the predetermined driving route.