What are the practical functions of Under vehicle monintor machine
Under vehicle monintor machine can automatically collect, display, control, record, and capture images of the chassis, roof, front, rear, left and right of the vehicle through software, as well as vehicle security inspection with automatic management of license plate recognition, information on personnel entering and leaving the vehicle, and environmental temperature and humidity management system.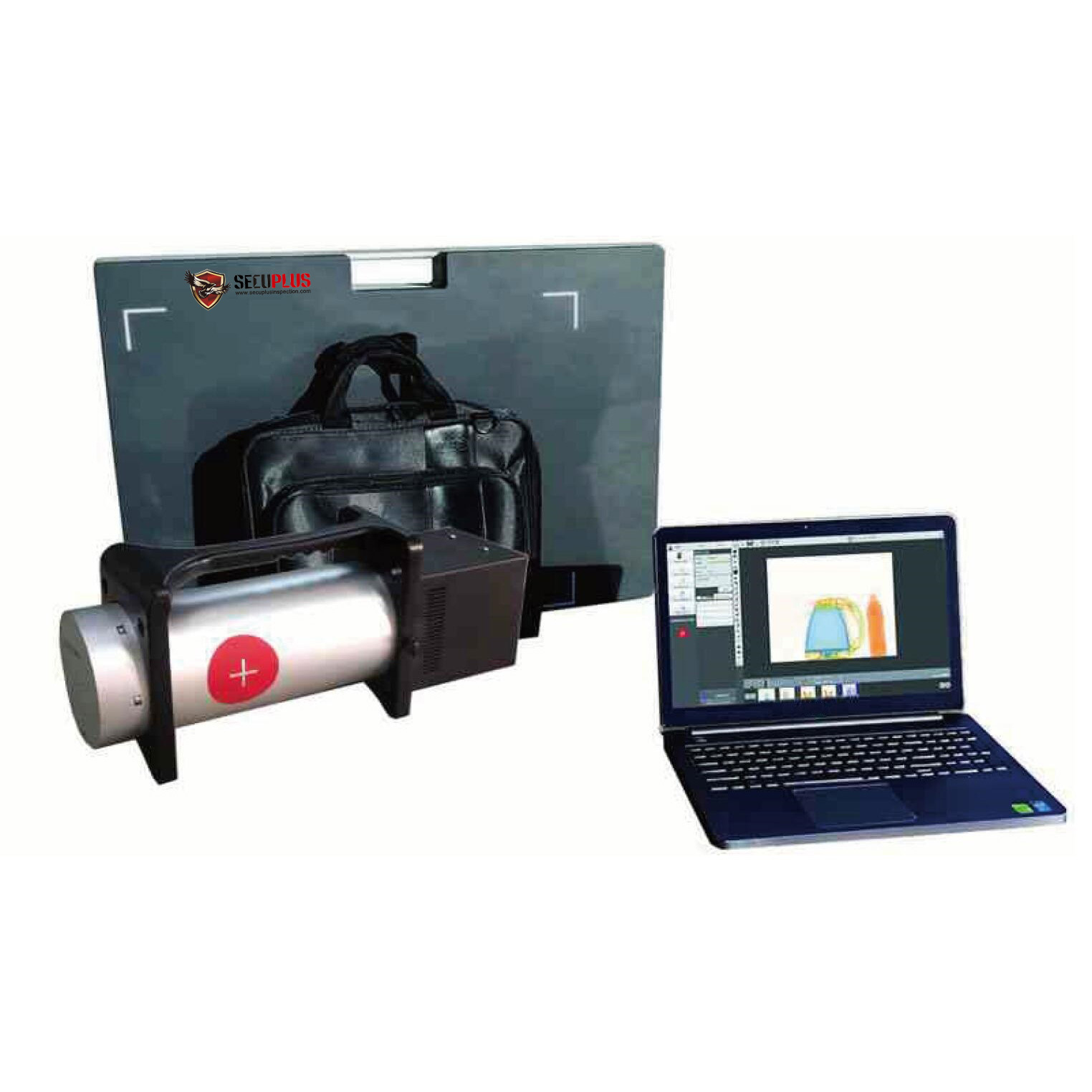 The Under vehicle monintor machine product has the function of automatic capture. The under-vehicle image acquisition component should be able to automatically capture the under-vehicle image, monitor the under-vehicle in real time, and automatically record incoming vehicles. The chassis image is displayed in a dedicated window. Defog the monitoring window at the bottom of the vehicle to prevent condensation from hot sun and rain. The control box can monitor the temperature and humidity inside the equipment in real time, program and automatically control the internal air conditioning and heating systems, and control the automatic opening and closing of the auxiliary lighting of the vehicle testing equipment.
With software, it can realize real-time monitoring of vehicle chassis and intelligent stitching and imaging. Under vehicle monintor machine products are made of solid metal parts, fully sealed structure, waterproof, anti-corrosion, shock-proof, pressure-proof, and condensation-proof. Practical technology and new appearance patents registered by the State Intellectual Property Office of the product and the inspection report of the Ministry of Public Security.