What is the main function of vehicle monitoring system
GPS vehicle monitoring system is an integrated system established to enhance the visibility and operation management of vehicles. It is constructed using GPS global satellite positioning technology, GIS geographic information technology, mobile communication technology and computer processing technology, etc., and helps users realize vehicle monitoring, scheduling and management through the management center and vehicle-mounted terminal.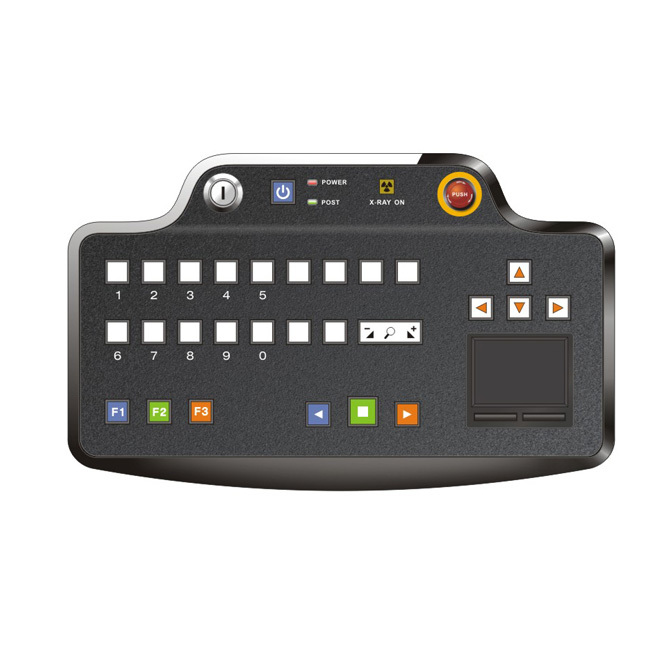 The vehicle monitoring system is a vehicle monitoring software developed in order to meet the needs of the logistics industry to control the location of freight vehicles, combined with the current situation of individual trucks in the logistics industry. It does not need to install GPS and other equipment, and realizes the positioning of logistics vehicles in transit through the positioning of mobile phones on the vehicle, which is loved by logistics people.
Through the vehicle monitoring system, you can know the location, speed, driving status and other information of the vehicle in real time; you can realize nearby dispatching, distress alarm and emergency alarm; you can understand the historical driving status of the vehicle; you can analyze and count the working conditions of the vehicle, and form Statistical report. The construction of the vehicle monitoring and dispatching system makes the management of the vehicles more scientific and reasonable, while improving the management level, it also reduces a lot of unnecessary expenses.