What should be paid attention to when using X-ray machine
When the X Ray vehicle Scanner is not in use, it must be placed in an aluminum box. If it is not in use for a while, it must be placed on the table to avoid damage. As long as it is not exposed to light, the hood must be covered, and the aluminum box should not be dropped when it is usually stored. so as not to damage the instrument.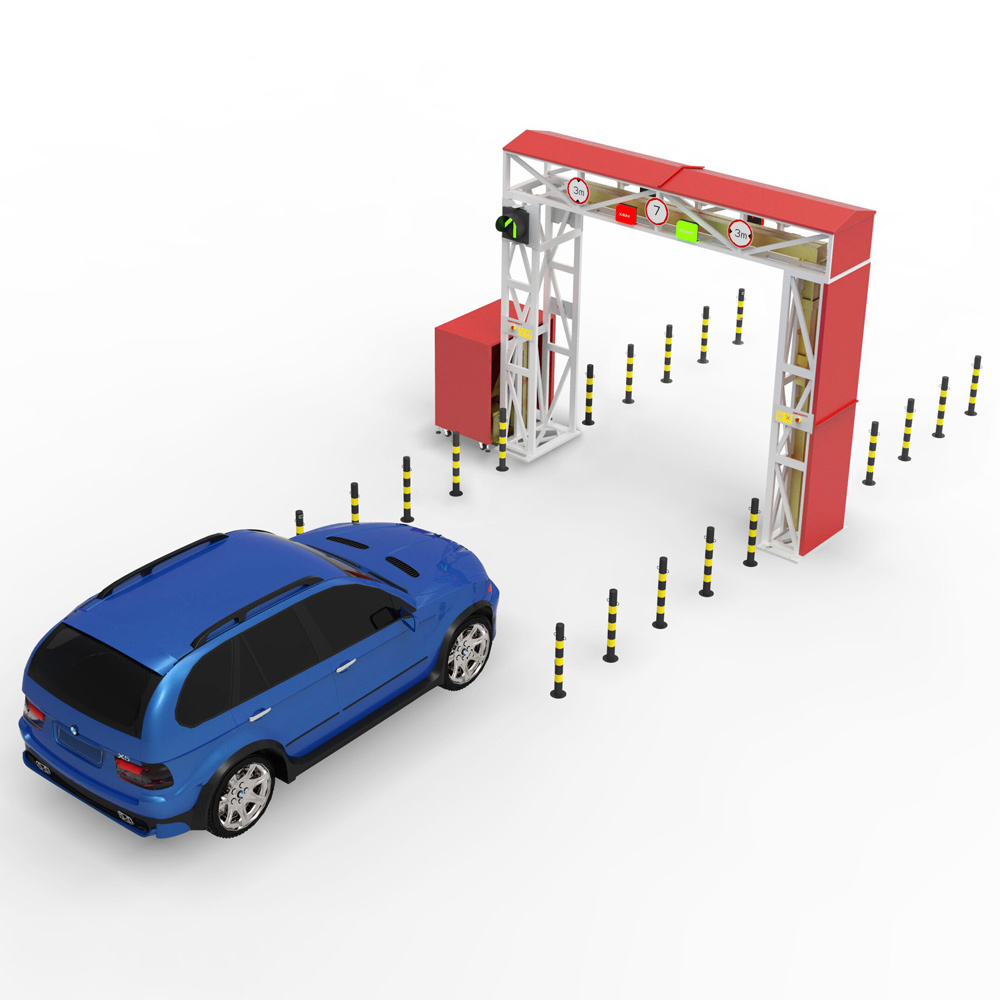 The X Ray vehicle Scanner machine should be cleaned and maintained regularly. If it is used on a patient with blood, it must be scrubbed immediately. It can be wrung out with alcohol and then scrubbed. When scrubbing, water should not form water droplets to prevent water from penetrating into the machine.
Usually, be careful not to let foreign objects such as water, gypsum, alcohol, blood, etc. enter the power switch, button or power plug, so as to prevent circuit failure and affect the use.
If oil stains are found in the aluminum case during use, it may indicate that the bulb has leaked oil, stop using it immediately and contact the manufacturer immediately.
When using X Ray vehicle Scanner, the power socket must use a well-grounded three-pin socket, otherwise high-voltage static electricity will easily occur and may cause damage to components. In order to prolong the service life of the machine, please avoid continuous power on for too long when using X Ray vehicle Scanner. There must be an interval of at least 5 seconds in the middle, so as to prevent the previous high voltage from being completely discharged after the shutdown and the accumulation of the next high pressure, which will become an instantaneous high voltage, breakdown the X-ray tube, and cause human-made machine failure.