Why are the prices of walk through metal detectors different
Walk through metal detector is a commonly used equipment for security checks. It conducts security checks on passers-by to ensure social security and personal safety. Metal detectors are mostly used in public stations, airports, subway stations, schools, and others. safe place.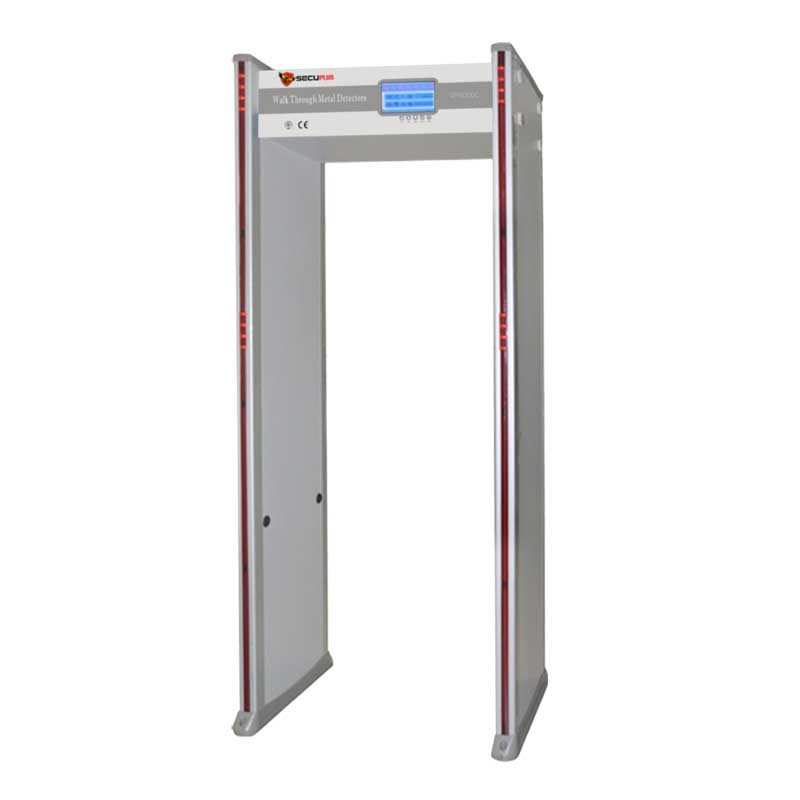 There are indeed differences in the prices of walk through metal detectors in the market. Why does this phenomenon exist? Let's analyze it in detail below.
First of all, let's look at the factors that affect the price difference of walk through metal detectors. The quality of metal detector equipment, the quality of security doors, and the service of manufacturers. Some manufacturers have a large brand name, and many manufacturing parts are Imported, original manufacturing, high-quality equipment, and perfect after-sales service, so the price will be higher than the market price.
Another one, if the walk through metal detector is an informal manufacturer, the raw materials are inferior, and the performance in all aspects is not up to standard. Therefore, many manufacturers sell at low prices to stimulate consumption, but more people pay attention to price and not quality. , so they are willing to buy security inspection equipment at a price lower than the market price. Therefore, some equipment prices are high, and some equipment prices are low, resulting in large price differences.