X-Ray Airport Checking Machine escorts aviation security
X-Ray Airport Checking Machine, that is, X-ray vehicle-mounted security inspection equipment, is a security inspection equipment widely used in international airports, subways, railway stations and other large transportation hubs. The equipment uses high-precision X-ray imaging technology, which can quickly and accurately detect prohibited items in passengers and their carry-on luggage, such as explosives, liquids, knives, etc., effectively improving the level of aviation security.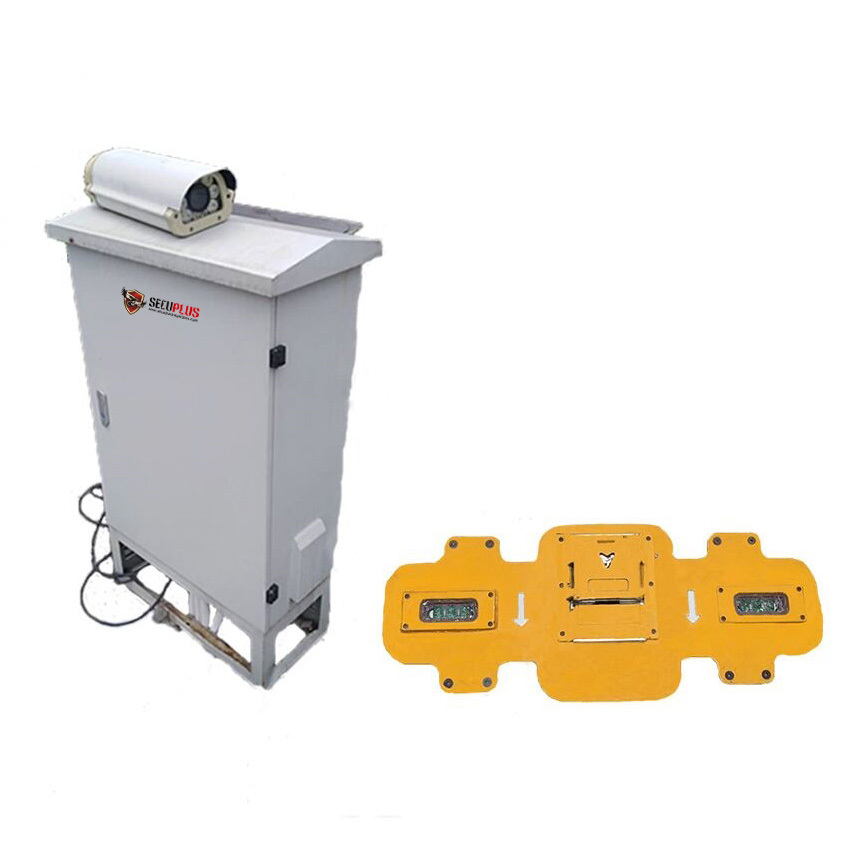 When X-Ray Airport Checking Machine is designed and manufactured, it pays attention to both appearance and performance, which can not only meet the overall aesthetic requirements of airports and other public places, but also meet the requirements of high efficiency and accuracy of security inspection. At the same time, the device also adds humanized design, such as adding Chinese and English conversion in the screen display, adding luggage icons and other functions, making the detection process easier and more convenient.
In the current era of "peace missions", it is the mission of every security personnel to leave a deep imprint of security for the country and the people. X-Ray Airport Checking Machine has played a pivotal role in aviation security, providing the people with more substantial and reliable security services in raising and defending the banner of the security interests of the Chinese nation.