X-ray security scanning manufacturers tell you the necessity of installing security doors and X-ray security inspection machines
x-ray security scanning manufacturers tell you that in order to improve the security of public places, behind the rapid development of today's society and economy, the domestic public security environment is affected by many disturbing factors such as terrorists, extremists, and separatism. In order to minimize the occurrence of bloody terrorist incidents, security work must rely on scientific and effective management tools. X-ray security scanning has been widely used in important places such as various institutions and units. After a long period of practical testing, it has been proved to be one of the most effective security tools.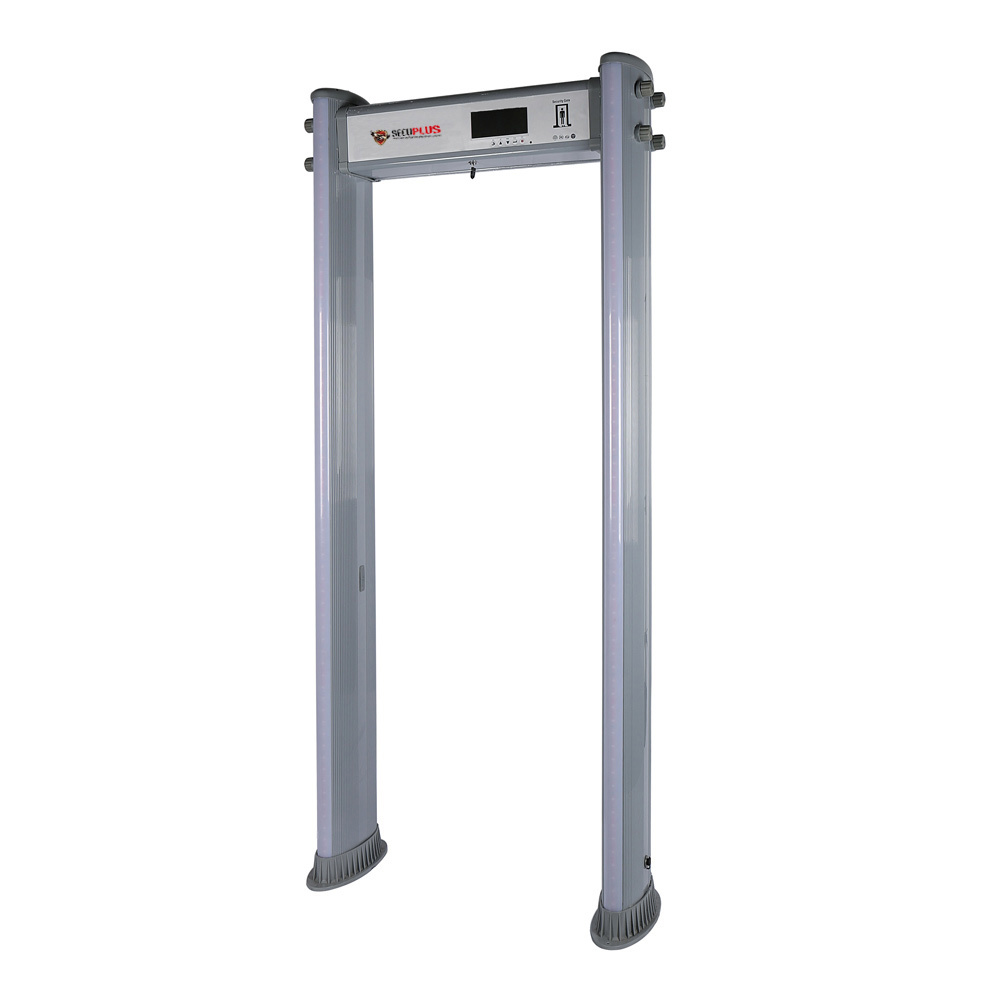 X-ray security scanning manufacturers tell you that a security door is a detection device that detects whether a person is carrying a prohibited metal object, also known as a metal detection door. It is mainly used to check hidden metal objects on the human body, such as control knives and other prohibited objects, when entering public places with complex crowds. When the inspected person passes through the security gate and the number of metal contraindicated items carried exceeds the total amount set by the security gate, the security gate will immediately alarm and display the location of the metal that caused the alarm, so that security personnel can find the metal items they carry with them in time.
X-ray security scanning mainly scans luggage and items other than the human body in perspective to find hidden dangerous items. Checked luggage is sent to the X-ray inspection lane via a conveyor belt for inspection. The technology is widely used in industries where public safety detects contraband.