Features of Under Vehicle Inspection System
Under Vehicle Inspection System is a set of vehicle security inspection system that integrates automatic detection of vehicles and image acquisition, display, splicing, snapshot summary, comparison alarm and automatic environmental control of vehicle chassis.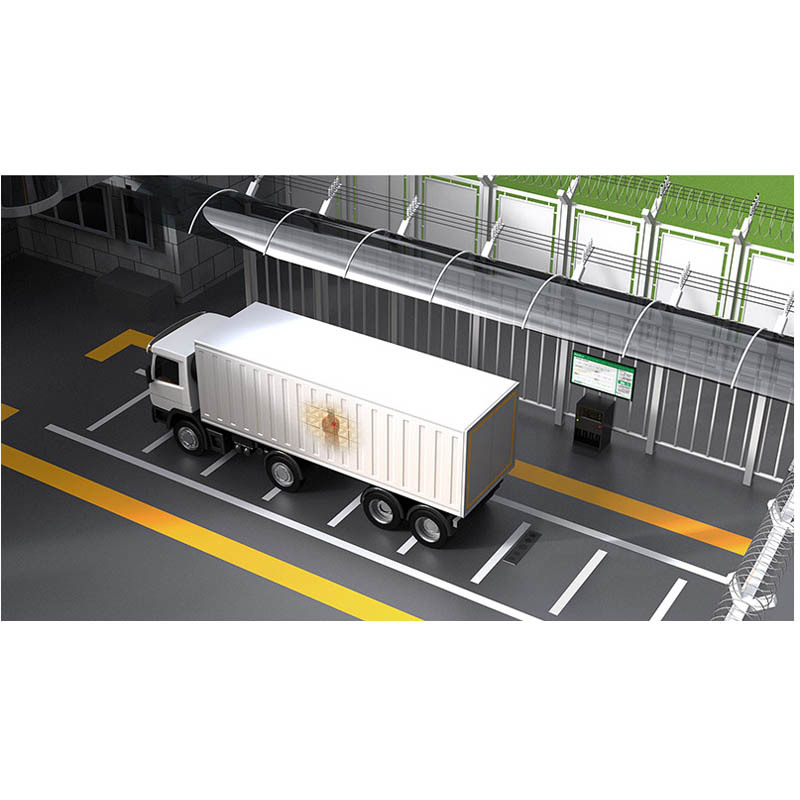 The main feature of the Under Vehicle Inspection System is the use of color scanning imaging. The core technology of the system currently has two major technical camps, single-line line scanning and multi-line area scanning, which can automatically detect passing vehicles, the viewing angle is not less than 170°, the image is clear, and the output The image is not distorted, and the 27-inch high-definition LCD display can be more convenient and quicker, and the image of the vehicle chassis can be viewed on a large screen.
Under Vehicle Inspection System is easy to use and easy to maintain. Under Vehicle Inspection System is widely used in government agencies, airports, troops, embassies, consulates, checkpoints, border entrances and exits, banks, confidential places, prisons, detention centers, large conference venues, commercial buildings , restaurants, parking lots, nuclear power plants and other places.