Under Vehicle Inspection System manufacturers take you to understand the difference between stationary and mobile under-vehicle security inspection systems
Under Vehicle Inspection System improves the speed and accuracy of under-vehicle safety inspection, so what is the difference between stationary and mobile Under Vehicle Inspection System?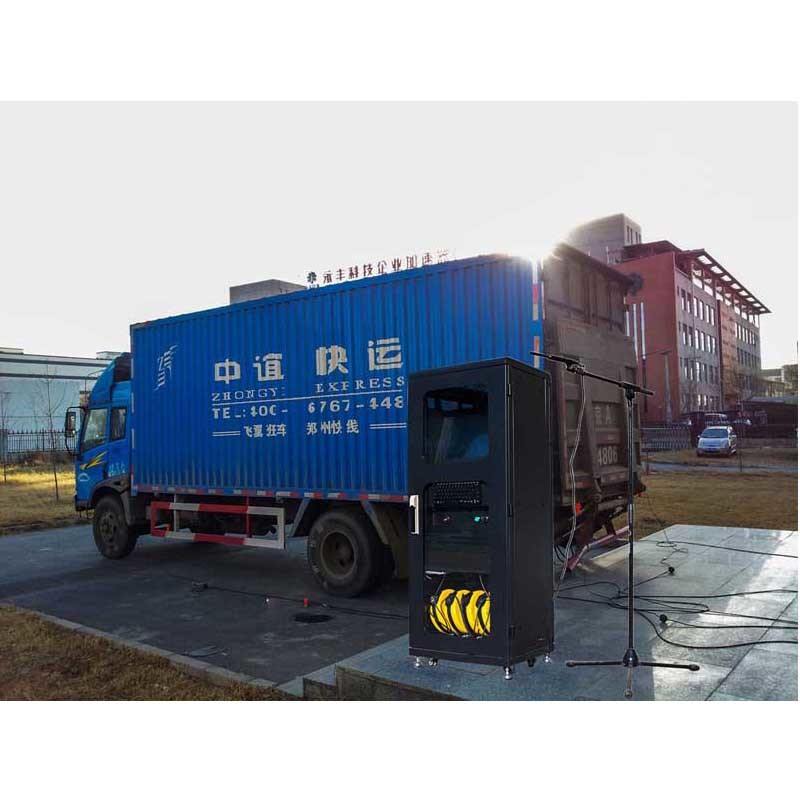 The mobile underbody scanning system can automatically detect vehicles, and perform image acquisition, display, splicing, snapshot summary, and uncompressed output images for the vehicle chassis. When the vehicle passes by, there is no need to stop, just drive at a normal speed and pass the top of the detection system, and a complete image of the bottom of the vehicle can be output after 1 second. Vehicles passing at different speeds or variable speed states can normally detect and collect images of the bottom of the vehicle.
The fixed under-vehicle inspection system adopts the installation method fixed on the ground. The imaging equipment of the Under Vehicle Inspection System adopts the color linear array CCD scanning technology for dynamic imaging, which can collect the under-vehicle images in real time and obtain fast and accurate inspection results. And the system has strong adaptability, the ambient temperature is -20 ℃ ~ 50 ℃, and the outdoor equipment has the functions of resistance to pressure, dust and rain. In addition, the vehicle bottom detection image results and vehicle information can be matched and stored, which is convenient for retrieval and use in the future.
When purchasing Under Vehicle Inspection System, customers can choose different products according to the actual situation.