What fields can metal detector gate be used in
The security gate is a detection device that detects whether personnel carry metal objects, also known as metal detector gate. It is mainly used in airports, stations, large-scale conferences and other public places with a large flow of people to check hidden metal objects on people's bodies, such as guns, controlled knives, etc. When the inspected person passes through the security gate and the metal carried by the person exceeds the preset parameter value according to the weight, quantity or shape, the metal detector gate will alarm immediately and display the location of the metal that caused the alarm, so that the security inspection personnel Find metal objects carried by the person in time.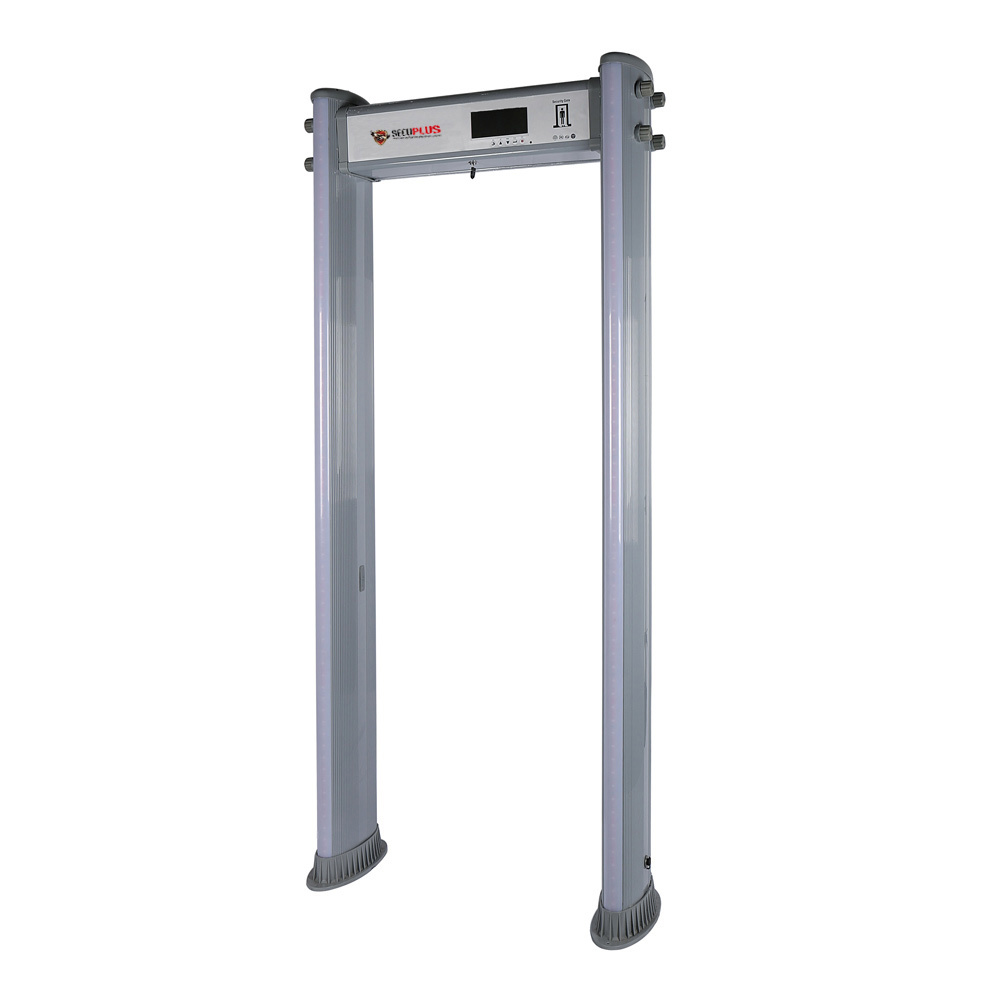 Application fields of metal detector gate
Applicable to production enterprises: including electronics (such as: chips, memory, circuit boards, hard drives, mobile phones, MP3, translation, voice recorders, electronic devices, etc.), wires and cables, electrical appliances, gold and silver jewelry, cigarettes, medicines, ink cartridges, Industry and mining, hardware products, electroplating, die casting, plumbing equipment, precious metals (copper, aluminum, etc.) and their processing and other related industries.
Metal detector gate is suitable for government departments: including public security bureaus, procuratorates, court divisions, prisons, detention centers, labor camps, drug rehabilitation centers, etc.
Metal detector gate is suitable for public places: including gymnasiums, entertainment venues (disc halls, dance halls, etc.), airports, railway stations, bus stations, ports, exhibition halls, museums, banks, oil depots, power stations, etc.